Greetings from the new Bulletin editor
Thank you, CMOS Bulletin readers, for welcoming me as the new editor of the Bulletin! As I'm sitting at my home in Tiohtiá:ke/Montreal watching the snow fall, I'm able to reflect on how, in a year that been full of chaos, the topics that we work on—weather, climatology, hydrology, oceans—continue to be more important than ever. All of us who study the Earth's systems know that these systems are marked by change. And in a year that has been pierced with change, I have to wonder if rather than being remarkable, the past year has just been the beginning for what the climate crisis has in store. The rapid spread of viruses, civil unrest, extreme weather, wildfires, and growing inequality are all symptoms of the climate emergency that have long been predicted. And while many of us have been the ones predicting these crises, many of us also admit that we, as scientists, want to do more to address these crises and create a world that is centred around climate justice.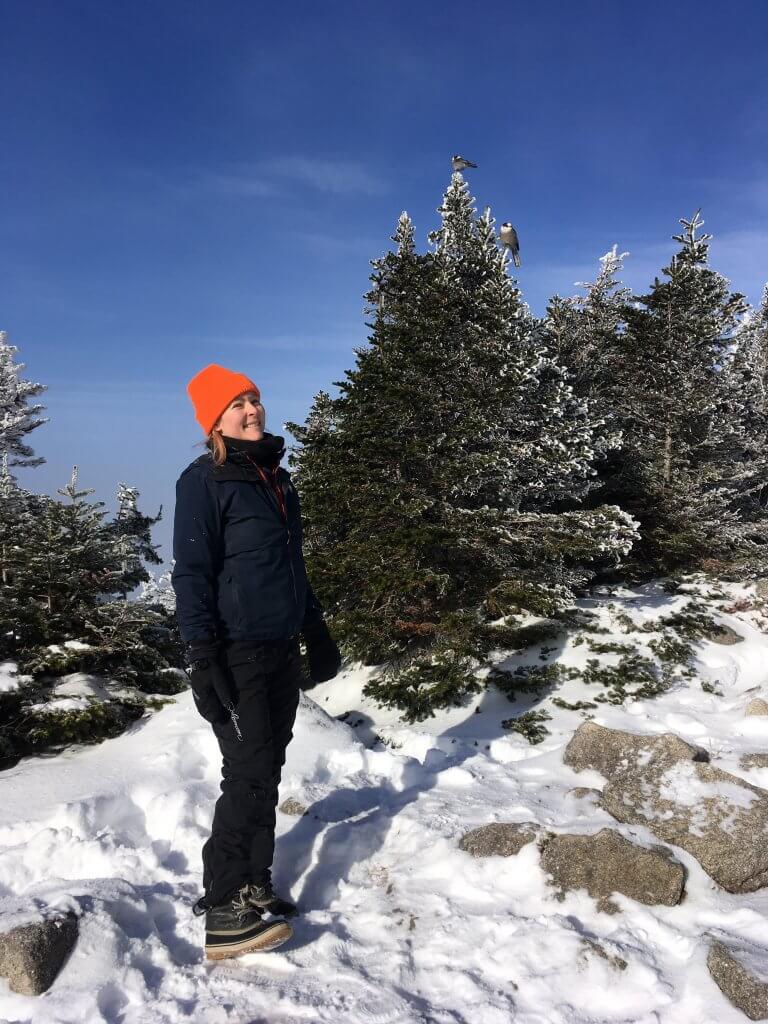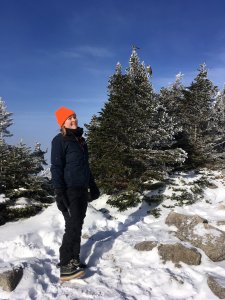 The pandemic has forced us to change the way that we work and conduct science. I see this as an opportunity for us to adapt our work, our research and our advocacy to fulfil the needs of the changing world. Meanwhile, movements such as the most recent popular uprising for Black lives and the Land Back movement have helped opened the doors for critical conversations that many scientists have for too long ignored—conversations such as how our work relates to environmental racism or colonialism, and how we can improve equity in the sciences.
I am so excited to be taking on the role of editor at this time of change and to be in a role where I can help facilitate important conversations between scientists (and non-scientists). As a recent graduate from McGill University with a B.Sc. in atmospheric science and an M.Sc. in micrometeorology, the Bulletin is an exciting way for me to combine my loves of both science and communications. As an active scientist, I will be splitting my time working for the Bulletin with working at the University of Montreal where I research land surface-atmosphere interactions at high latitudes under the influence of rapidly changing permafrost and climate conditions. In my free time, I'm an avid gardener/farmer and volunteer with several Indigenous-led environmental organizations.
I look forward to getting to better know the CMOS community and to working with everyone who is open to engaging.
Sincerely,
Haley Alcock
CMOS Bulletin Editor / Rédactrice en chef du bulletin de la SCMO
bulletin@cmos.ca