Obituary notice for Dr. Peter Summers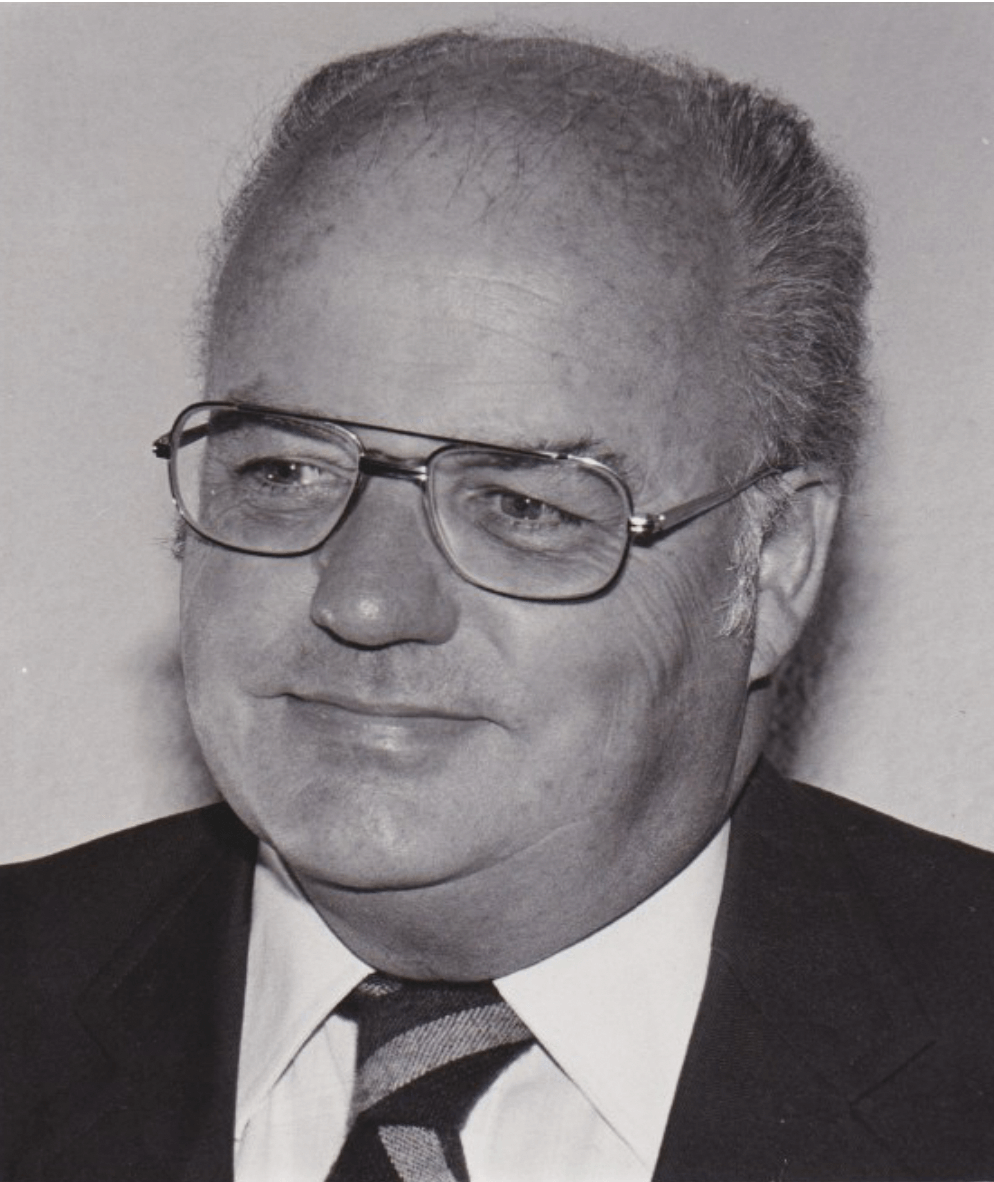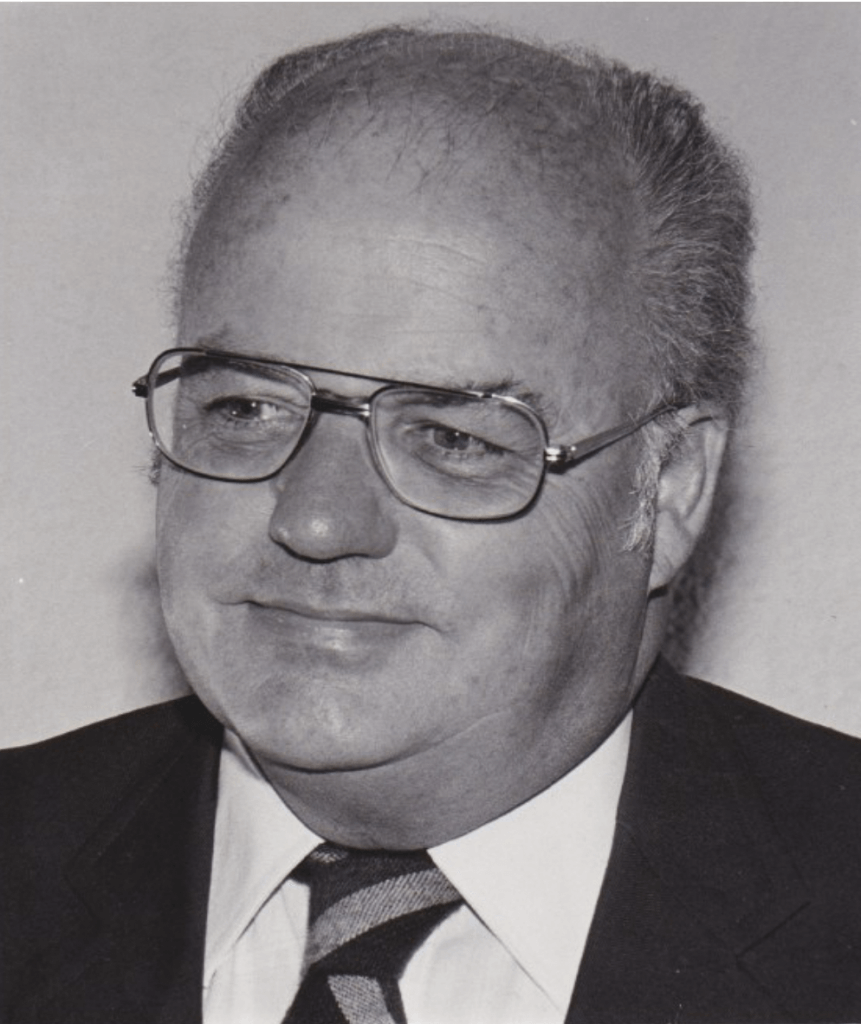 Husband, father, grandfather, great grandfather, scientist, tennis and badminton player, bridge player, world traveller and dessert lover.
Peter passed away peacefully and surrounded by his children on February 7, 2023, he was 93 years old. He was predeceased by his loving wife Alice, (nee Francis), of 62 years.
A native of Birmingham, England, Peter was a quick learner and excelled at school. During WWll he and his sister Janet moved to the countryside and stayed with cousins in order to escape the bombing. Peter's strong foundation in mathematics and science via the University of Nottingham and later Imperial College London, led him to a lifelong career in meteorology. One of his first full time postings was in 1952, to New Zealand, via an eight day voyage on an unheated, noisy military transport plane. Two years later he was posted to Fiji where he stayed until he immigrated to Canada in 1958.
Peter and Alice met while she was a flight attendant based in Montreal, and they married in 1959. He earned his PhD from McGill University and presented research papers on pollution to much public acclaim, and a little less from the incumbent provincial government. In 1964 they moved to Edmonton, Alberta where son Brian (Anita) and daughter Linda soon joined them.
As a meteorologist, Peter's skills were in demand. He specialized in hail projects; seeding clouds so that the precipitation would fall as rain and not crop-flattening hail. The family also lived in Boulder, CO., and Geneva, Switzerland where Peter worked for the United Nations.
Upon return to Canada, Peter worked with Environment Canada in the Toronto area where he occasionally advised Ministers and Prime Ministers on a variety environmental issues including acid rain.
When Peter and Alice retired in 1991 they sold their house, bought a condominium and a cottage on Lake Chandos in the Kawarthas. There they hosted many friends, bridge tournaments, family reunions, grandchildren and made new friends in the local community. They also took advantage of this time together to travel and the destinations include: an African safari, Japan, Fiji, Turkey, Peru, England, France, Nunavut, Egypt, Australia, New Zealand, Costa Rica and places closer to home.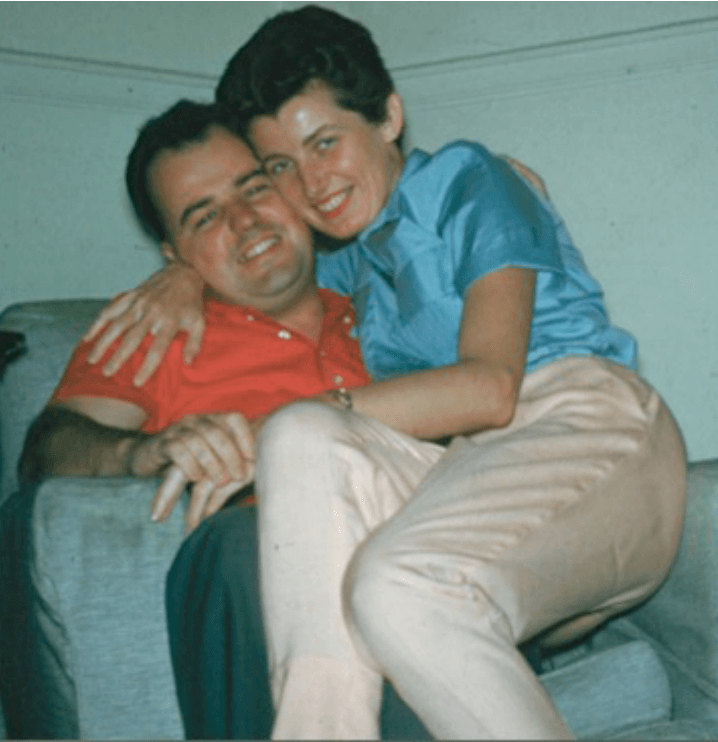 In addition to his children, Peter leaves behind grandchildren: Sacha, Brittany (Alton), Jaleah, Mauricie, Everett, Laurier and great grandchildren Eva, Maya and Chandos.
Peter stayed interested and curious about science right up to the very end, wanting to know more about the latest announcements in fusion energy. Like Alice before him, Peter chose MAiD.
In these times of heightened climate awareness, it is reassuring to know that Peter's diligent work contributed to the creation of better government policies regarding the environment.