Call for Nominations for the Patterson Medal Award for Distinguished Service to Meteorology in Canada
– Communication from Diane Campbell, Chairperson, Patterson Medal Committee, Meteorological Service of Canada –
The Patterson Medal Award is given for distinguished service to meteorology in Canada. The medal was established in 1946 in honour of Dr. John Patterson, Controller of the Meteorological Service of Canada from 1929 to 1946. The Patterson Medal Award Committee is seeking nominations for the 2019 recipient of this award.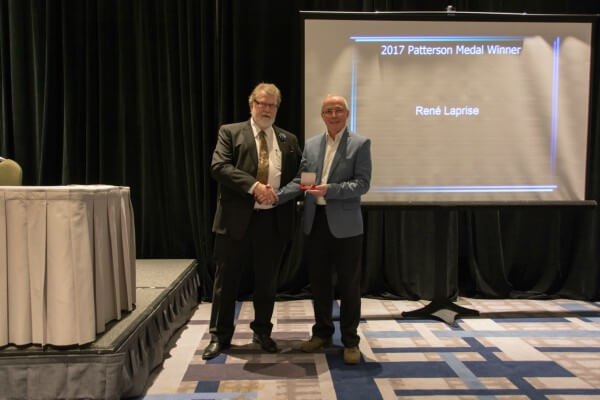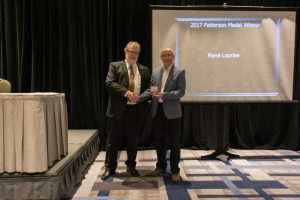 The Committee emphasizes that the award is one for which all people engaged in meteorology in Canada, whether at the technical or professional level, may be nominated. The Committee will choose the nominee who, in its judgement, is most worthy to receive the award. Three members of the Committee are appointed from the Government of Canada.
Download here a list of past recipients, a copy of the Instructions to Nominators and the Nomination Form. Please note (as indicated in Part A of the Instructions) that the decision of the Committee is based solely on material submitted by the nominator and not on information available from other sources, such as personal acquaintance.
Should you require additional information, please contact Jennifer Hebert by email at Jennifer.Hebert@Canada.ca or by telephone at 819-938-4388. Please distribute to those interested.
Kindly return the nomination, with supporting material, to the address given on the Nomination Form, no later than March 02, 2020.
Diane Campbell, Meteorological Service of Canada, meteorology, Patterson Medal