Message from the CMOS President for October 2018:
Standing Together: Effective Advocacy for CMOS
– By Paul Kushner, Professor, Department of Physics, University of Toronto and CMOS President –
This month I want to focus on the stewardship theme of advocacy for our CMOS community. Advocacy covers many facets of our activities, including: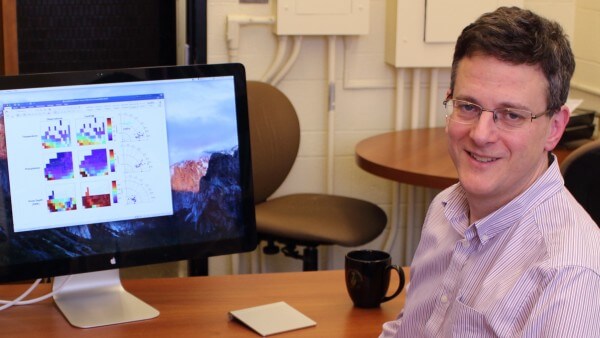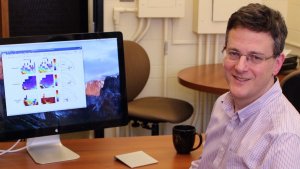 professional representation of you, the CMOS membership;
speaking up for our scientific research and its support;
developing a thriving, entrepreneurial, and cutting-edge private-sector environment;
enhancing our role in education, training, communication, and outreach, and;
bridging our activities towards the public sphere, and policy and decision making.
How can CMOS be an effective advocate for the community we represent?
CMOS has over the last fifty years established a sound structure for representing you as a community, including its Executive and Council, as well as its Scientific, Private-Sector, and University/Professional-Education Committees. In addition, our Special Interest Groups (SIGs) for the Arctic and for Atmosphere-Related Research in Canadian Universities (ARRCU) bring attention to areas that fall within and extend outside the CMOS community. Our partnership with colleagues in other disciplines, for example the Partnership Group for Science and Engineering (PAGSE), the Canadian Consortium on Research (CCR) increases our leverage and ability to advocate for common interests. But do CMOS members as a community feel well represented by the Society, and what evidence do we have that our advocacy is working? These are challenging questions for myself and all of us. I believe that as a volunteer driven organization with limited paid staff, we have done well. But we can and need to do more to better serve our community.
Just like an Alberta clipper, our working environment moves fast – from news of climate change and weather extremes, to rapidly evolving government policy, to fast paced changes in the technical and business aspects of our field. And just as an effective response to severe weather events requires long-term planning, CMOS needs to work strategically to account for anticipated changes, so that we can engage in effective advocacy when required. Below are a few examples.
Advocacy is always a work-in-progress, but gets a lot easier – and, yes, even gets fun — when we make it a habit and build more awareness of what we can do as a community.
I'll have more to say on this theme later in the year. In the meantime, I encourage all of you to become engaged in the advocacy work of CMOS, and, as always, to contact me with your thoughts on this, at president@cmos.ca.
Sincerely,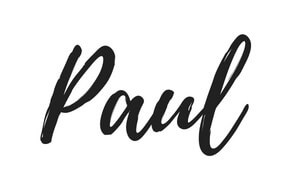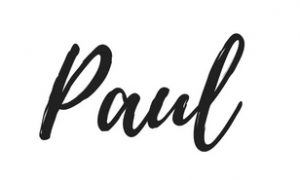 Paul Kushner
Professor, Department of Physics, University of Toronto
Tel: 416-946-3683
Advocacy, ARRCU, Atmosphere-Related Research in Canadian Universities, PAGSE, Paul Kushner