Webinar on IFMS and its Value Proposition
The International Forum of Meteorological Societies is holding a Webinar on "IFMS and its Value Proposition: achievements, plans and challenges". Since IFMS is a conglomeration of Meteorological Societies which are one of the major keys players in the development of the Global Weather Enterprise, it would be interesting for you to see how IFMS is helping these societies to become stronger.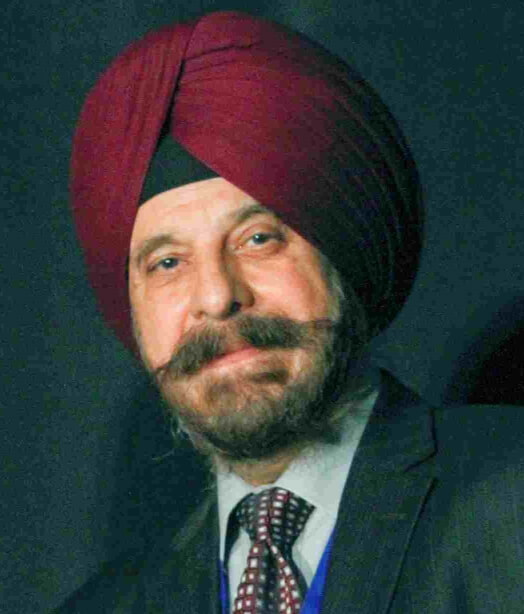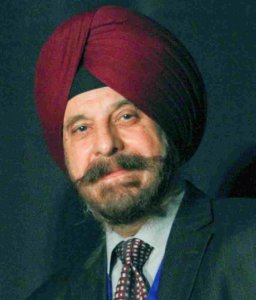 Date & Time: July 22, 2020 at 9:00 AM US EST (New York Time) to cover all time zones of the world.
Presenter: Dr. Harinder Ahluwalia (President of IFMS)
Moderator: Dr. Jack Hayes (IFMS Council Member & Retired Director of National Weather Service -USA)
All interested member and associate member societies and their members are invited to attend.
All attendees must Register by completing the form available on the following link
Participation information will be sent to all registered members.
Since the number of people who can join the Webinar will be limited, you are advised to register as early
as possible.
BACKGROUND:
The International Forum of Meteorological Societies (IFMS) is an organization to foster and
encourage communication and exchange of knowledge, ideas and resources among the world's meteorological
societies. The IFMS is organized exclusively for scientific, educational and charitable purposes. The IFMS is quite
distinct from the World Meteorological Organization (WMO). Whereas, the WMO is an agency of the United Nations
that deals with cooperation between Meteorological Services of various nations, the IFMS is meant to create
cooperation between Meteorological Societies of the World. By uniting all National Meteorological Societies
together, IFMS provides the feeling of being a member of a larger family. The Summary of the IFMS Value
Proposition is provided on this link.
OBJECTIVE OF THE WEBINAR:
The objective of the Webinar is to make IFMS members aware of the activities of IFMS, its achievements, its future plans and its challenges. The IFMS would like to get your feedback about our direction, seek your recommendations to make IFMS serve the National Meteorological & Hydrological Societies and society at large in the best possible ways. Feedback will be solicited through a Q&A session and through emails, with all questions responded to in writing. A survey will be conducted to get your feedback on specific issues.
Harinder Ahluwalia, International Forum of Meteorological Societies, Jack Hayes, webinar