William (Bill) Andrew Gault, 1939-2018
William (Bill) Andrew Gault was born in Ottawa on May 25, 1939 and received his B.Sc. from Carleton University in 1961. In 1967 he completed a thesis entitled "A Study of the Twilight Airglow Emissions of Sodium, Lithium, And Potassium". His career was dedicated to the development of new instruments for the observation of the aurora and airglow, including a basic scanning Michelson interferometer, used for the observation of the spectrum of the daytime (in winter darkness).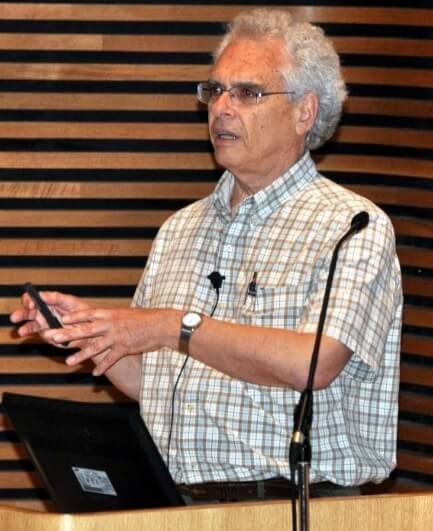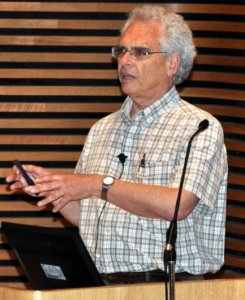 He later designed a system based on the Fabry-Perot interferometer, which had better suppression of the scattered sunlight, obtaining unique results. In 1984, he worked with a team to develop WINDII (WIND Imaging Interferometer), an instrument to measure winds from the newly approved NASA Upper Atmosphere Research Satellite (UARS). With the WINDII experience, Bill designed a ground-based wind instrument called ERWIN (E Region WINd interferometer) which measured ground-based winds from Resolute in Nunavut for a number of years and later from Eureka, one of the most Northern points in Canada. Bill retired in 2003, having left his mark on the upper atmospheric community in terms of sophisticated measurements of winds and other parameters of the upper atmosphere.
Bill was an inherently quiet and honest person who would undertake tasks on his own, then offering thorough and ingenious solutions. Early on the morning of November 19th, 2018, after a long bout with cancer, Bill passed away peacefully, leaving behind his wife Danielle, son Ian, daughters Stephanie Schaller and Kathleen Baggio, grandchildren, great-grandchildren, and other family members. The family will remember his patience, kindness and empathy. In leaving the science community in 2018 he has also left his mark with the many colleagues he acquired along the way with his insights and his quiet, thoughtful and caring manner.
Gordon G. Shepherd